Skip to main content

We provide a free counselling service for women in Sefton. Once you contact us we will arrange for you to see a Counsellor within the week to discuss your needs. If you and the Counsellor feel that service would be helpful for you, you will be able to access up to 12 weeks counselling. You will meet with the same Counsellor at the same time every week. If you would like to know more contact us.
---

We provide an outreach service for women who cannot come into the centre due to social anxiety or other mental health issues. The Counsellor who meet with you in your home and implement a range of strategies to support you to access your local community.

---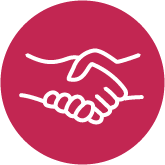 We provide a befriending service that gives informal support to women in Sefton who are isolated due to stress, anxiety, depression and low confidence.

---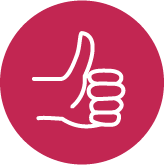 We provide a counselling service for young women aged 14 - 18 years who experience anxiety, stress and/or depression. We can help you to develop positive coping strategies and improve your mental health and emotional well being.
---

We recognise that not everyone needs or wishes to access one to one support and are more comfortable in a group environment. We provide support groups that are facilitated by a Counsellor, skilled in working within a group setting. We offer an afternoon group and an evening group for women who experience anxiety, depression, stress, isolation or other mental health issues.

---

We run a variety of courses throughout the year. Please check our courses page for more details.
---

We offer a range of complementary therapies provided by qualified therapists priced at £20 per hour.
---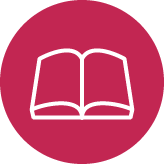 We have a range of courses and classes throughout the year. Please check our groups and classes page for more details.