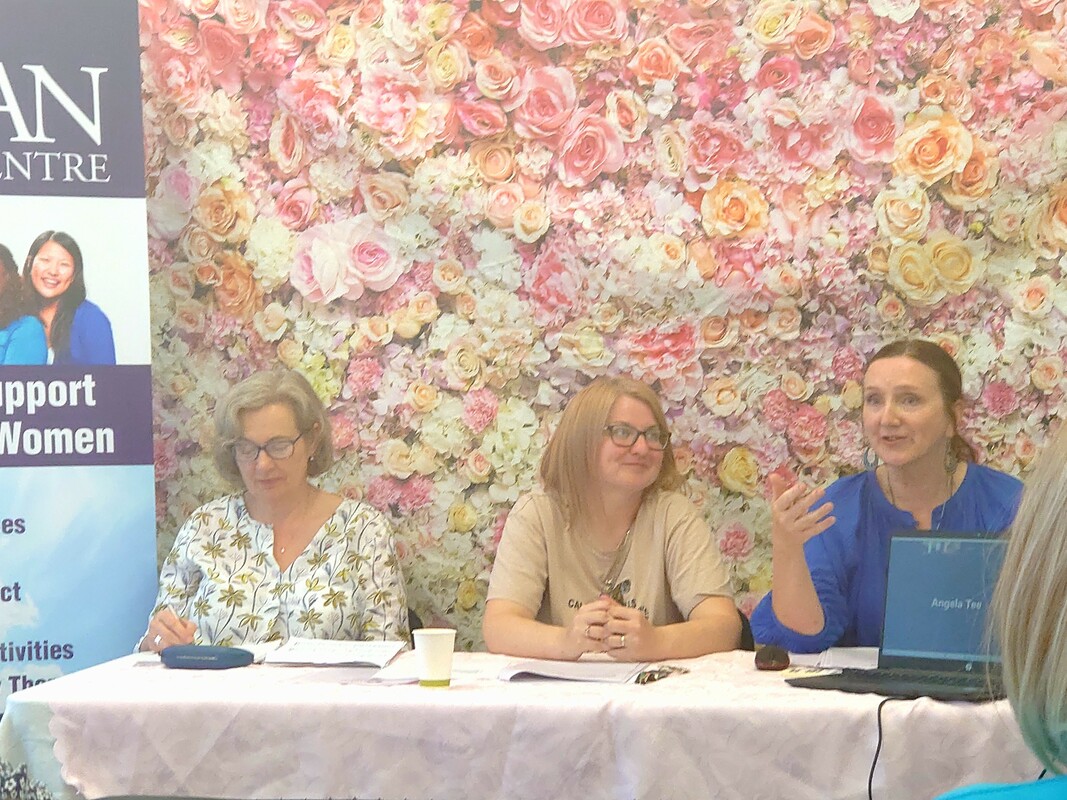 Trustees Required

Swan Women's Centre is a mental health and wellbeing charity that has been providing a wide range of services for young women and adult women since 1989.
We have a team of 11 paid members of staff and over 80 volunteers who contribute towards the work that the charity delivers. Approximately 2000 women who access support and services throughout the year.
Swan Women's Centre is looking for a number of Trustees and we welcome both men and women from under represented sections of the community who have the skills that we require. Trustees do not receive remuneration, but reasonable out-of-pocket expenses are payable.
Applicants will have the ability to contribute significantly to strategic planning and governance of the charity and have skills and experience in one or more of the following fields:
General business/management
Strategic planning
HR and training
Finance and accountancy
Health and Social Care/Mental Health
Property
Marketing and Fundraising.
Please visit the Charity Commission webpage for further information regarding the role of a Trustee.
If you would like to apply for the role of Trustee then you can complete our online application form HERE
If you would like to know more about the role then please feel free to contact Karen Christie, Chief Executive ceo@swanwomenscentre.org 07804894241 or Trish Hardy Chair of Trustees on 0151 933 3292. Our office hours are 9am - 5pm.