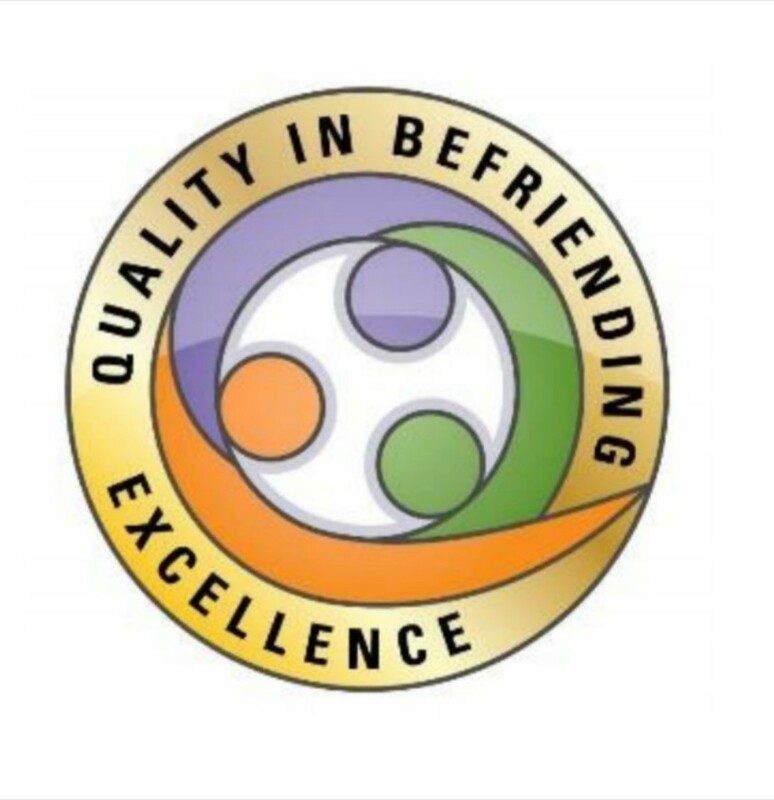 The Swan Women's Centre are proud to announce that we have been awarded Excellence in Quality in Befriending (QiB) award from international network, Befriending Networks.
Over the past 12 months, the befriending team have been submitting evidence for indicators to allow Befriending Networks to assess the quality of the service delivered here at Swan. Indicators covered a range of things from our matching capabilities of volunteers to supported women, their experiences of the service and policies and procedures. We are proud to say that our service passed with excellence and some amazing feedback from Nicola Zielinski who assessed from Befriending Networks.
We are so proud of this achievement which lasts for 3 years before we have the opportunity to apply for a renewal. The teams passion, hard work and dedication to the women of Sefton has been recognised.
Congratulations!