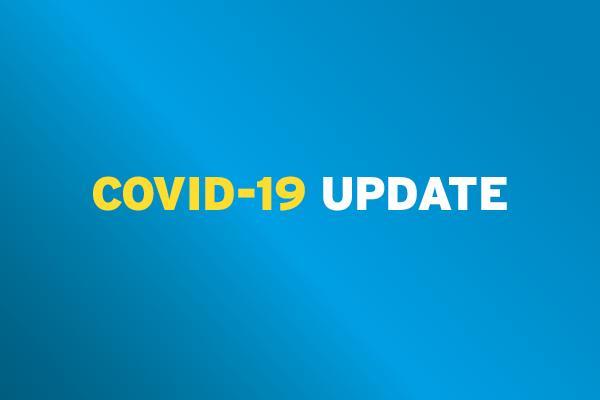 SWAN Women's Centre will re-open from Monday, April 12.
The centre will re-open in line with Government guidelines, so we will be watching for updates to ensure that it is safe for us to open.
We will continue to use protective measures within the centre to ensure that clients and staff are safe. i.e. using facemasks, regular handwashing and social distancing.
If you have a questions or queries, feel free to contact us on 0151 933 3292 or email us on contact@swanwomenscentre.org.

Stay safe and look after yourselves. We look forward to welcoming you back!
The SWAN Team.