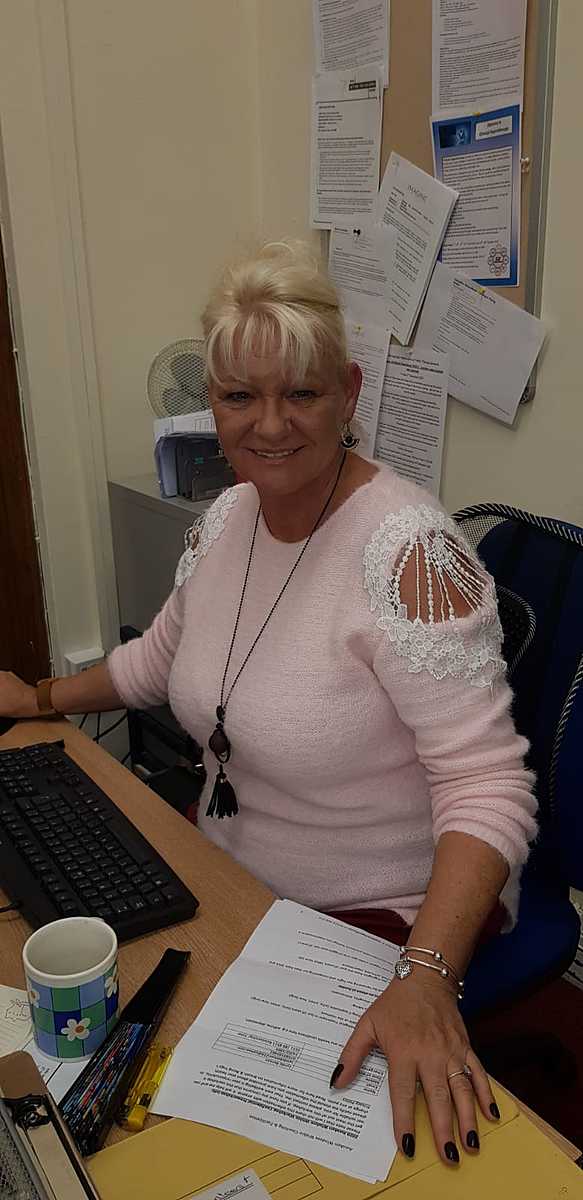 Lynda Benson

What does your job entail?


As the Volunteer Coordinator my job entails recruiting, training and generally supporting our Volunteer Receptionists who provide a fantastic service to the women and girls who come into the centre. I also ensure everyone is updated with new courses/therapies and of any new counsellors who may be on placement with us. Our volunteers work in administration, befriending, counselling, delivering activities, leisure and crafts, fundraising, gardening, reception, social media and website support etc.


What do you do in day?


Every day is different; I am responsible for ensuring that our reception is covered throughout the week. I ensure that the Volunteer Receptionists are happy in their roles, understand what is expected on them and have the support to do this effectively.


What is the best thing about working at SWAN?

The best thing for me about working for SWAN is building up a relationship with members of our community in which I live. It gives me the opportunity to know and understand the daily stress of people's lives that if left unattended, can and would be very challenging for the majority of the women. SWAN is a safe haven for the women of Sefton who can find tranquillity and peace just by making the initial first step through the door, which can be really difficult. I witness remarkable changes in women who come into the centre, watching as they build up their self-esteem and confidence. Some of these women will eventually become volunteers so that they can help others. Some women just simply call in for a chat as they may not have seen anyone for a while. This is the beauty of SWAN: there is always someone ready to listen without judgement. I can see people engaging with others and their isolation becomes only a memory.

In what ways does SWAN benefit women?

SWAN benefits other women by providing them with support offering expertise and guidance. Our dedicated staff, counsellors and volunteers who are committed to ensuring women are able and feel well enough to go on and achieve life goals which for many women have felt impossible. Many women pop by just to see a friendly face, have a cuppa and take a look on our information board to view what is on in their local community.
I also hold a coffee afternoon each Thursday and activities can range from a quiz, bingo, or chatting in general depending on how big the group is. This group has grown over the years and has become a popular service that we can offer here at SWAN.

What do you like to do in your spare time?

In my spare time, I play poker and I have entered many competitions: regional and national tournaments. I have done really well, I have come third in UK. I love driving long distances and travelling abroad when I can visit family members. I have two wonderful grown children who are very dear to me and we keep in touch weekly via social media.