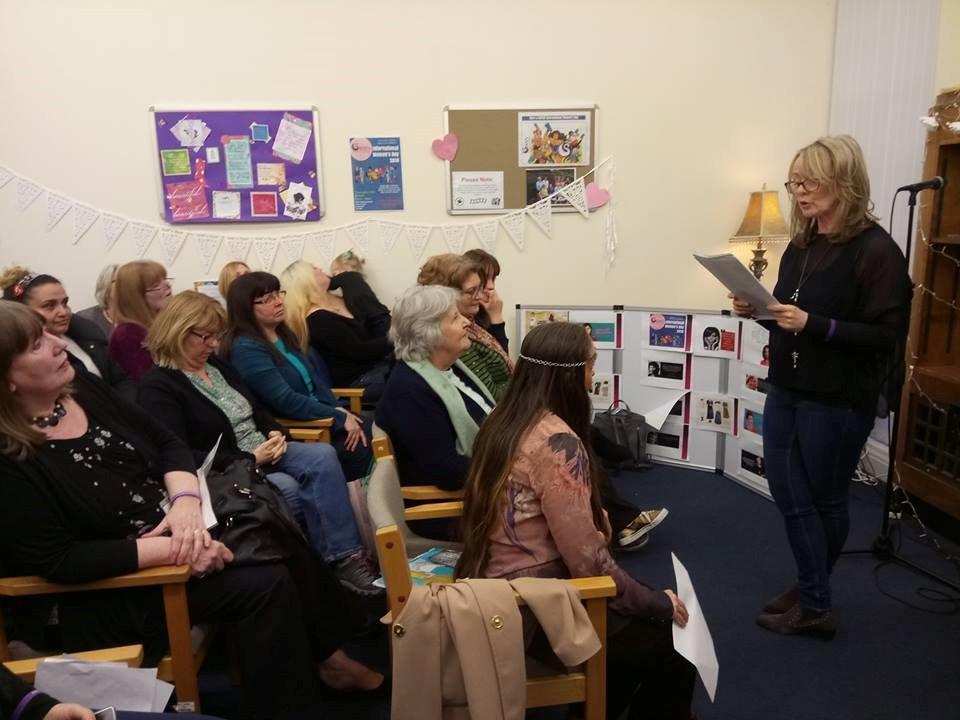 Our International Women's Day event was a big success last year and we want to 2019 to be even bigger and better. We are on the look out for female musicians to take part in our event.
If you are interested in taking part, get in touch on 0151 933 3292 or email Emma Seasman on vbc@swanwomenscentre.org.
Our event will be from 7.00pm- 8.30pm at Linacre Methodist Mission. Everyone is welcome and we look forward to seeing you there!