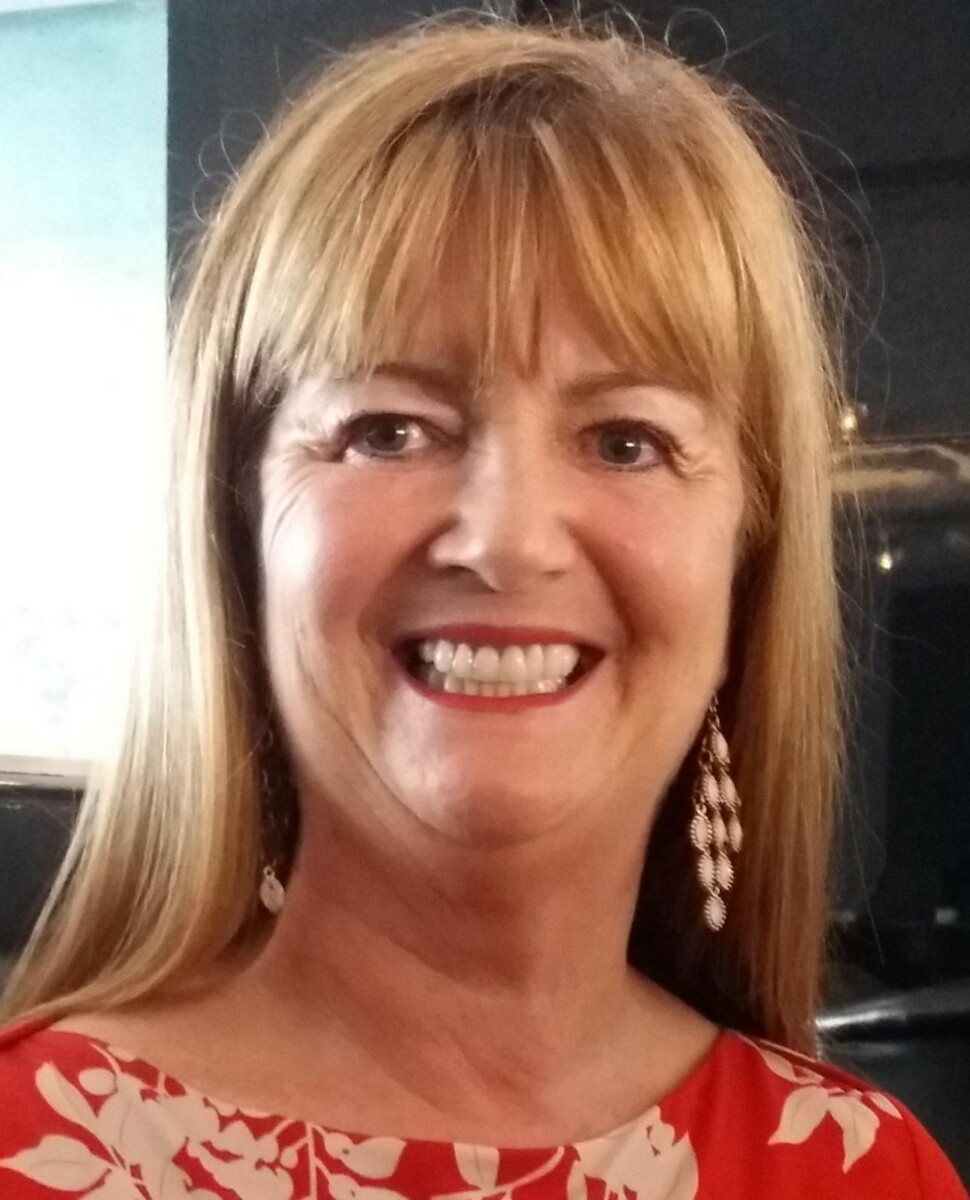 Why did you become a volunteer at SWAN Women's Centre?

I wanted to do something to support and help my community and have always had an interest in women's issues and mental health. I feel passionate about improving the lives of women. So, it was a perfect fit for me.

What have you gained in terms of personal development?

On a personal development level, it's helped to build my confidence and interaction with people. It's made me think about what is really important in life. I've developed organizational and conversational skills. It's also given me the opportunity to use skills I already have, to develop them and use them to improve fundraising for SWAN.

What do you enjoy most about volunteering at SWAN?

Meeting the clients and seeing how well they are looked after by our wonderful counsellors. It's seeing tears turn to smiles and hope returning with the right support. Volunteering with kind, generous women who give their time to support their community and being reminded that anyone of us could need the same help and support in the future. I really enjoy making a good, positive difference to someone's day.

What is the training like?

The Volunteer Co-Ordinator will discuss any training requirements. Training has been good, positive, and supportive.

Why volunteer for SWAN?

It's a professional well- run organization who values and encourages the attributes and skills that volunteers bring to the centre. It's focused on continual improvement in a kind and supportive environment.